FASHION INSPIRED BY
ART
Spring 2009 collection by designer André Lima is inspired by origami.
Origami is the traditional Japanese folk art of paper folding, hasadapted many fashion designers to produce fascinating art pieces.
Today we can see Japan's influence in all facets of life; cars, games etc and recently its making an evident mark in the world of fashion.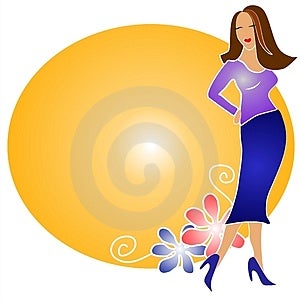 This beautiful artistic ensemble can urge anyone to find a piece of paper to fold.